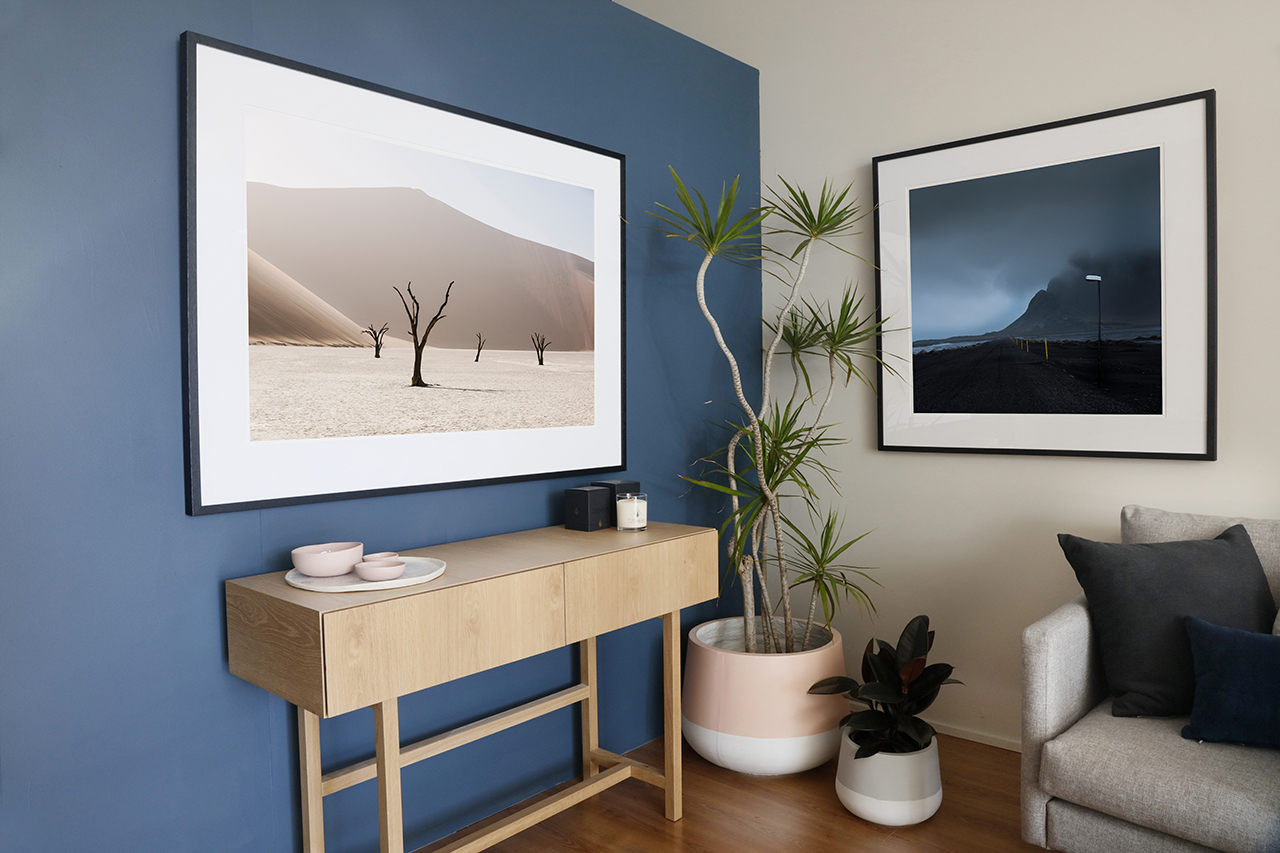 One Fine Print and Felix Furniture Pop-Up Galleria
Until December 22 2016
165 Queens Pde
Clifton Hill
Tuesday – Thursday 9:30 – 5:30pm
Friday 9:30 – 7pm
Saturday – Sunday 10 -5pm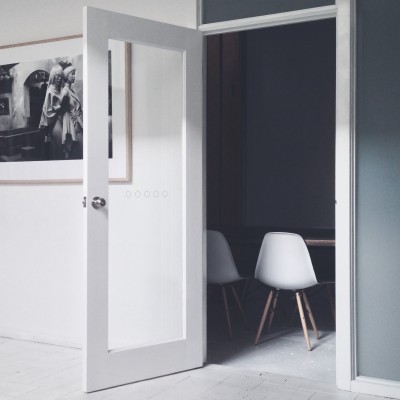 One Fine Print Showroom
79 Ireland St, West Melbourne 3003
By appointment
Clickon Furniture
82 Johnston Street, Fitzroy VIC 3065
Monday to Friday: 10am – 5pm
Saturday & Sunday: 10am – 4:30pm
601 Botany Road, Rosebery NSW 2018
Monday to Friday: 10am – 5pm
Saturday & Sunday: 10am – 4:30pm
Proforma
178 Johnston Street, Fitzroy VIC 3065
Monday to Friday: 10am to 5pm
Saturday and Sunday: 10am to 4pm
Kazari + Ziguzagu
450 Malvern Road,Prahran VIC 3181
Mon – Wed: 10am – 5pm
Thu: 10am – 7pm
Fri – Sat: 10am – 5pm
Sun: 12pm – 4pm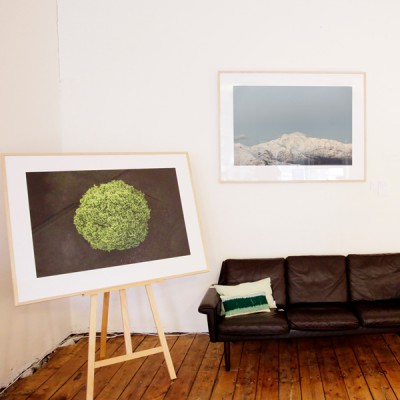 One Fine Print Stores
Throughout the year we pop-up around town.
Join our mailing list to learn where we will be popping up next.
WHOLESALE
If you are interested in selling One Fine Print prints please get in touch via our contact page. We are currently looking for appropriate stockists for our beautiful One Fine Print prints.
We are looking to partner with like minded businesses who are eager to showcase beautiful considered photography along side other quality products.
Ideal partners would be furniture stores looking for prints to complement their furniture or boutique stores which stock local and distinctly unique homewares.