CURATED COLLECTION
EXPLORE OUR EXCLUSIVE ONLINE ART COLLECTION
OF BOLD AUSTRALIAN FRAMED ART PRINTS READY FOR YOUR HOME
SHOP
FEELING BLUE?
BROWSE BY COLOUR.
BROWSE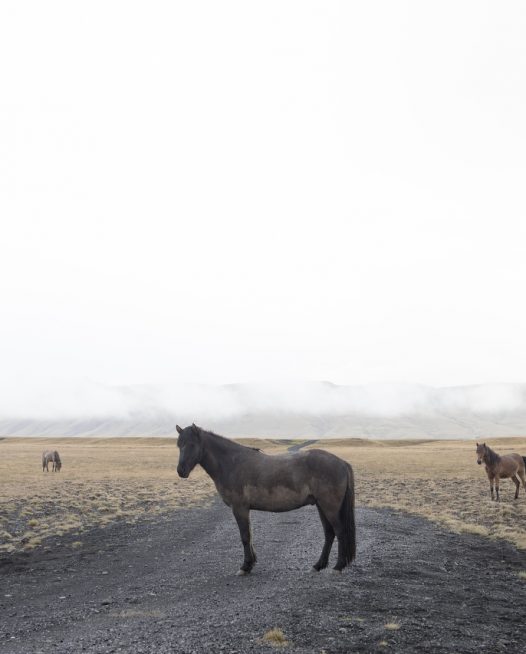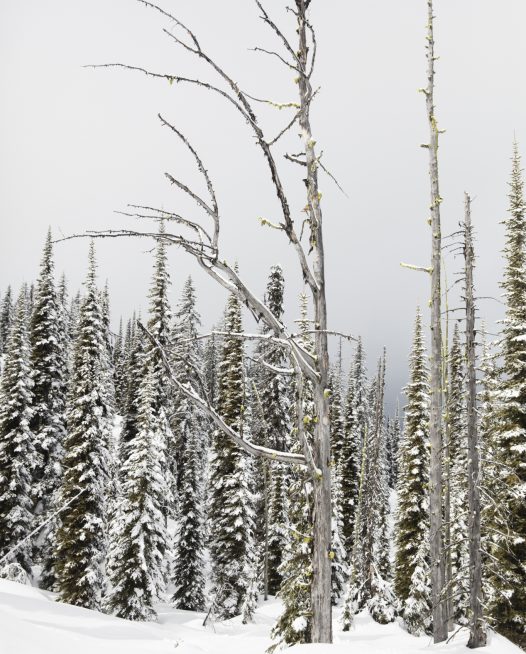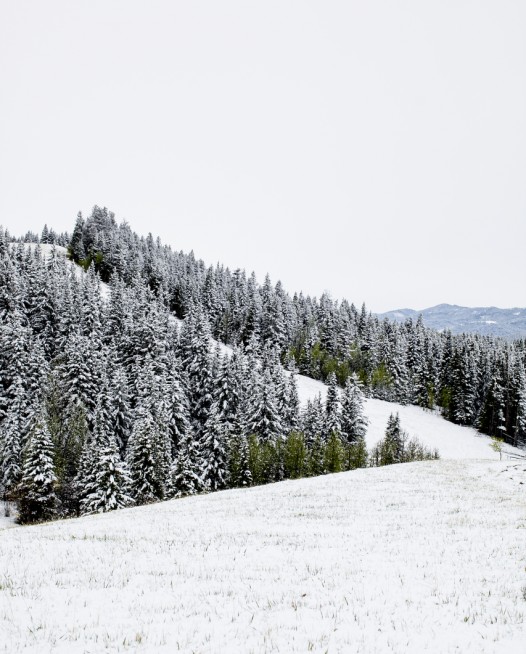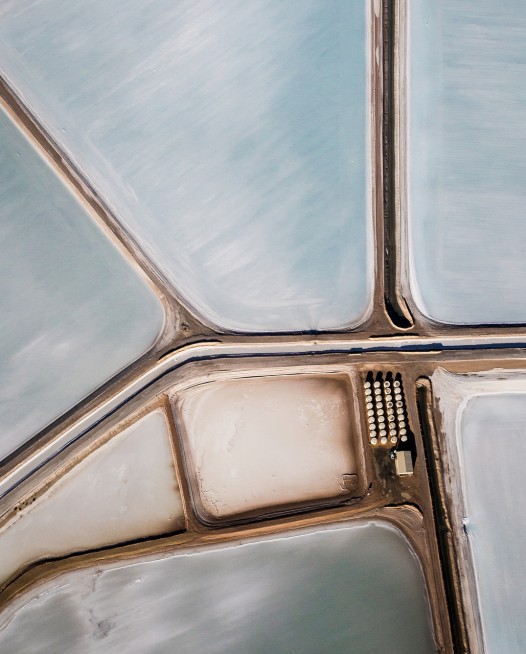 I am delighted that I found One Fine Print – Julie
A really enjoyable and exciting experience. We were just so happy to find such amazing prints and such great advice. Would highly recommend!! – Jessica and Jason
Both prints have contributed much to the ambiance of my home and if I had more wall space I would be looking for yet another!  And with both prints, the delivery and installation was so easy! – Julie
I was struck by the serenity of the photographs, and the creation of something quite beautiful from something so 'ordinary' – Ingrid
ABOUT US
CUSTOM MADE
AUSTRALIAN QUALITY
Learn More
MEET US
THE PHOTOGRAPHERS
BEHIND THE PRINTS
Learn More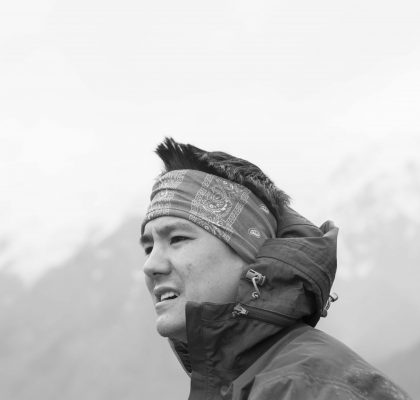 My style focuses on landscape and street photography. I am drawn to the unpredictable nature of these themes but I always try to look for simplicity in my photography.
With my landscape photography…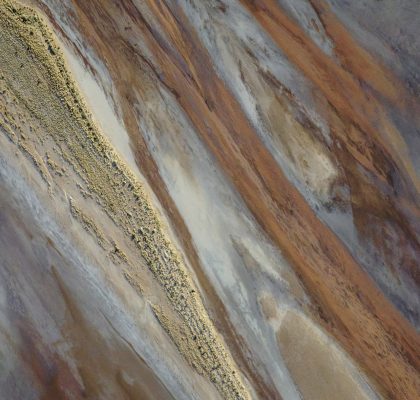 Abstract art has put its stamp on the design community in recent years, and is a popular choice in homes across the world. Our abstract photography art prints often captivate attention. They are a pop…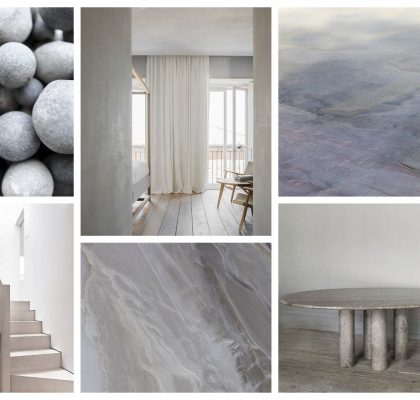 Art can stimulate thought and conversation and give an interior space a strong sense of meaning. Whether it is personal meaning, or something shared by a community, art has a way of setting intentions…
NOT SURE?
what if it isn't quite right?
FREE RETURN SHIPPING 
We're here to help make it easy for you
We love visitors.
Find out where you can pop in and see us.
LEARN MORE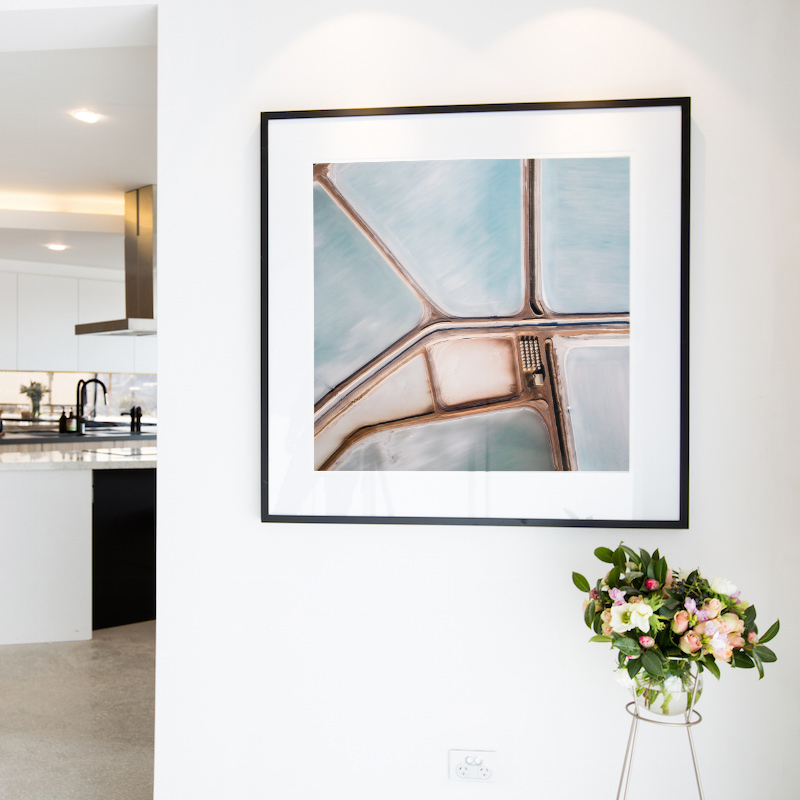 One Fine Print featured in 
the winning apartment on
the Blocktagon.
NEED HELP?
AT HOME CONSULTATIONS.
EXPERT ADVICE.